About the Equal Representation for Expert Witnesses Pledge (ERE)
The Equal Representation for Expert Witnesses (ERE) initiative was conceived in 2021. Its purpose is to bring and drive commitment to improve the visibility and representation of women as expert witnesses.
The ERE Pledge has been created to be a sister pledge to the Equal Representation in Arbitration Pledge (ERA), which has been highly effective since its inception in 2015, calling for – and seeing – an increased proportion of women appointed as arbitrators.
Developed with input from across dispute resolution, and on both sides of The Atlantic, the Pledge aims to encourage action and advocacy to:
Increase, on an equal opportunity basis, the number of women appearing as experts in order to achieve proportional representation and, eventually, full parity.
Support hiring, mentoring, and promoting women experts.
Create a coalition of supporters and advocates in the world of dispute resolution.
Encourage women to aspire to be expert witnesses in their chosen professions.
Give women who are, or aspire to be, expert witnesses, better opportunities to achieve their goals.
Widen the pool of expert witnesses available and enhance the reputation of expert witnesses.
The ERE Pledge seeks to address the challenges faced by women who work, or aspire to work, as expert witnesses in all forms of dispute resolution globally.
Let's commit and drive change.
The ERE Pledge is a sister Pledge of the ERA (Equal Representation in Arbitration) Pledge.  You can read and sign the ERA Pledge here.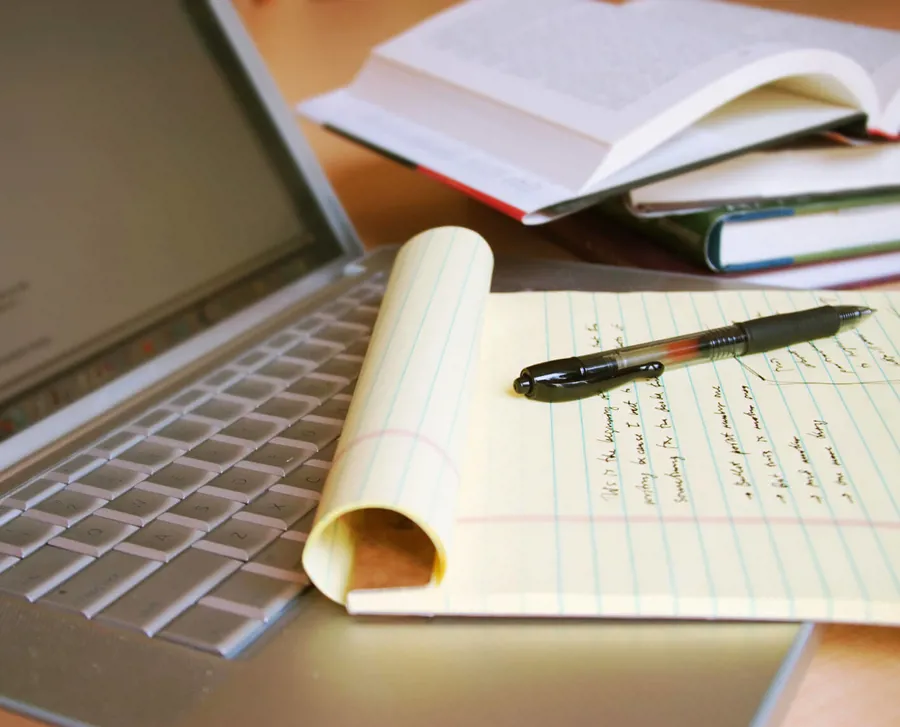 About Our Founders
The ERE Pledge was co-founded in 2022 by AlixPartners Managing Directors Kathryn Britten and Isabel Kunsman.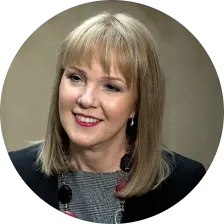 Kathryn Britten
Partner & Managing Director, London, AlixPartners
Kathryn Britten is a Chartered Accountant and a pioneering woman in the forensic accounting field. She is one of the UK's most senior expert witnesses, having acted for more than 25 years as an independent expert witness and expert determiner. Kathryn also advises clients and their counsel in litigation, international arbitration and ADR, including mediation and expert determination. Kathryn is the sponsor for AlixPartners' Women's Employee Resource Group in EMEA, which empowers women in all areas of the firm to reach their full potential at work and achieve a balance that gives them fulfilment in all aspects of their lives. She has received the London "Women in the City - Accountancy" award for her contribution to helping women in the workplace and she is passionate about helping women to succeed. In 2022, Kathryn further demonstrated this passion through the launch of the Equal Representation for Expert Witnesses (ERE) Pledge. Kathryn is a member of the advisory board of the London Chamber of Arbitration and Mediation and a mentor to several senior women in a variety of different professions.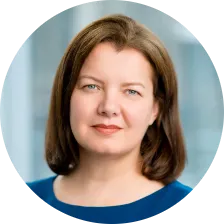 Isabel Santos Kunsman
Partner & Managing Director, Washington DC, AlixPartners
Isabel Santos Kunsman is an experienced expert witness on financial, valuation, and quantum matters. She is one of the leading quantum expert witness in International Arbitration, having testified on behalf of both investors and states for over 15 years. Isabel also advises clients and their counsel in domestic regulatory proceedings, expert determinations, and valuations. She is regularly asked to speak at conferences throughout the world on energy, arbitration and finance issues and is ranked by Who's Who Legal as Global Elite Thought Leader in: Financial Advisory and Valuation – Quantum of Damages. Isabel is a dual Spanish and US citizen and holds an MBA degree with the highest distinction from Georgetown University. She is passionate about helping women succeed and ensuring the litigation and arbitration world mirrors the diversity of the world we live in. She is very proud of having launched the Equal Representation for Expert Witnesses (ERE) initiative and is committed to ensuring its success.